A premier real estate investment
and advisory firm
…dedicated to fostering strong investor relationships
Welcome to GFAC Group, a premier real estate investment, and advisory firm dedicated to fostering strong investor relationships. Our mission is to simplify the complexities of real estate investing by providing comprehensive solutions tailored to your needs.
At GFAC Group, we understand that as a busy professional, your time is valuable. That's why we take care of all the intricate details of real estate investing, allowing you to focus on what matters most—growing your wealth.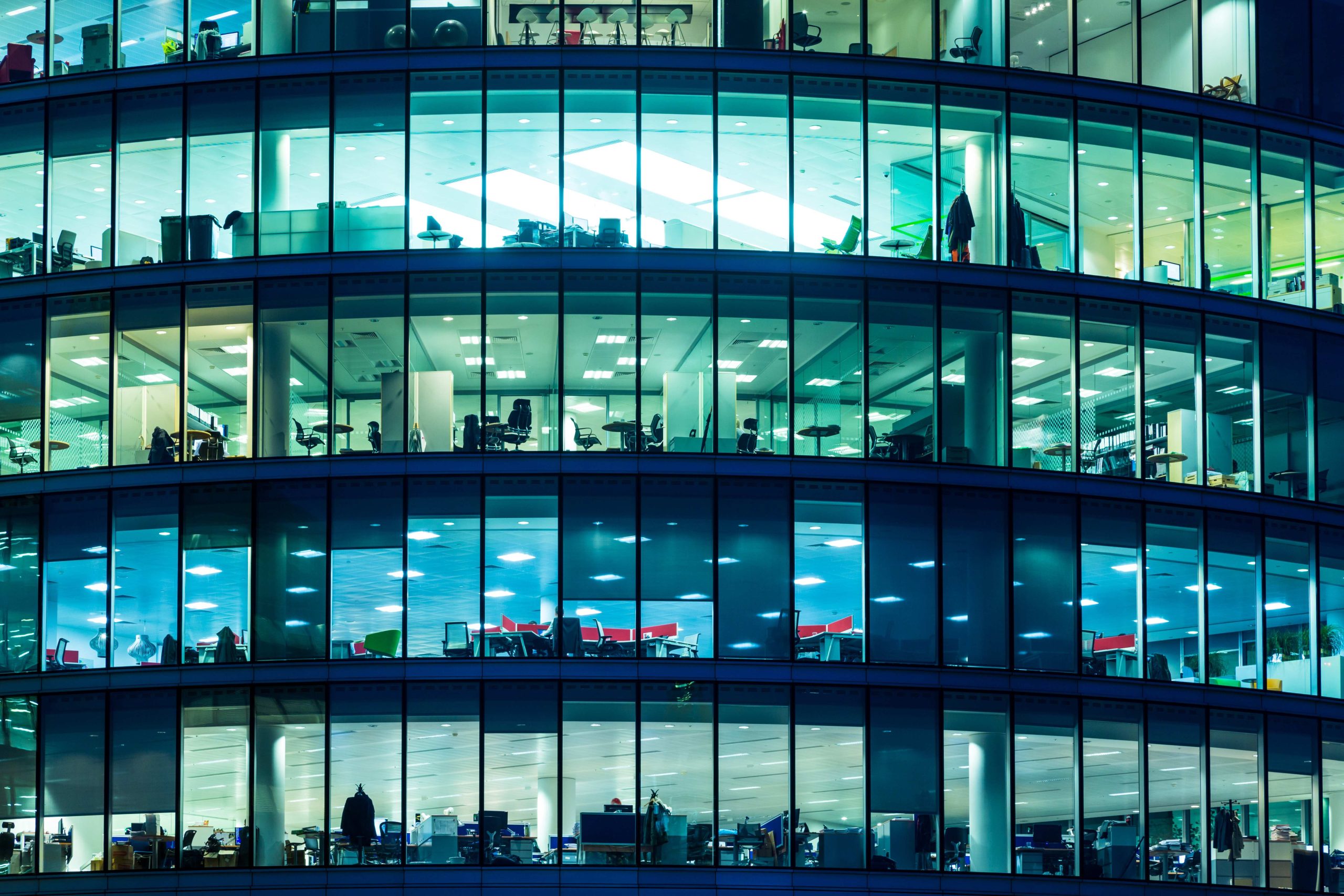 Empowering Professionals To Achieve Long-term Wealth Through Hands-off Real Estate Investments.
We commit to simplifying the complexities of real estate investing
From beginners seeking guidance to experienced investors looking for capital or deal structuring expertise. We are here to be your trusted partner.
We understand the importance of finding the right investment opportunities that align with your financial goals. We offer an exclusive investment fund that caters specifically to accredited investors like you.
Need help? Talk to our expert.
Contact us today to schedule a consultation and discover how GFAC Group can help you unlock the full potential of your real estate investments.