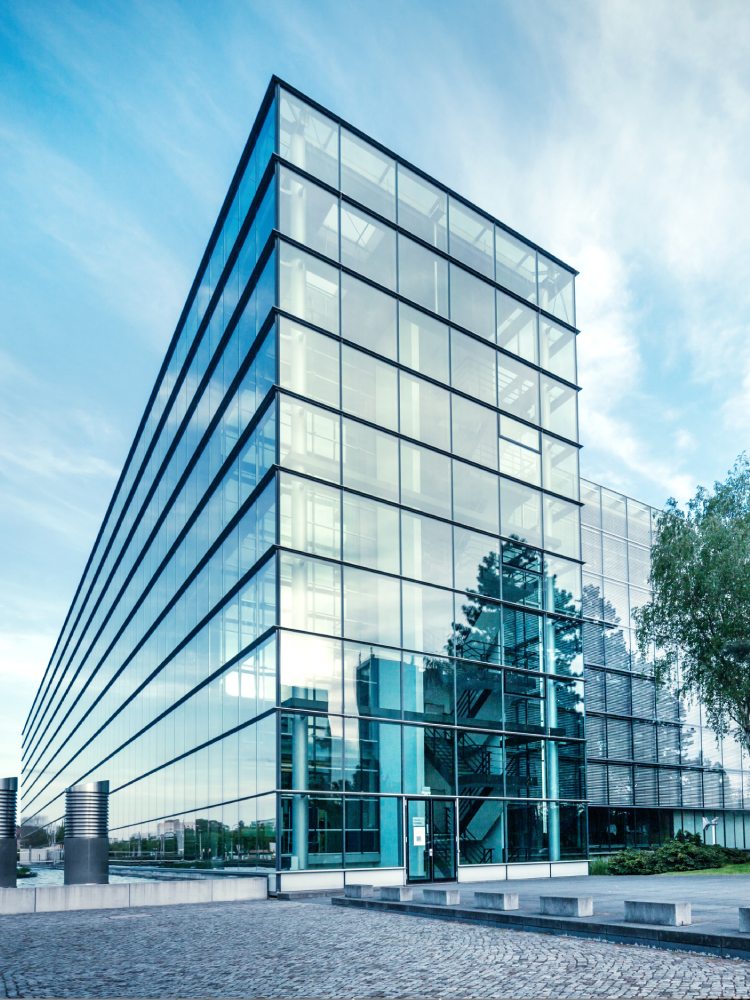 Your Partner in Tailored Real Estate Investments for High Net Worth Individuals
At GFAC Group, we are dedicated to helping high net worth individuals like you unlock the full potential of real estate investments. Whether you are just starting your real estate journey or are an experienced investor seeking to maximize your returns, we are here to provide you with comprehensive guidance, access to capital, and the expertise necessary to structure successful deals. Our mission is to tailor real estate investments that align with your goals and help you grow your wealth with confidence.
We understand that each investor is unique, and your goals and aspirations are at the forefront of our approach. Regardless of where you are in your real estate journey, our team of experts will work closely with you to understand your specific objectives and customize an investment strategy that suits your needs. We take into account factors such as risk tolerance, time horizon, and desired returns to create a roadmap that aligns with your financial goals.
As a high-net-worth individual, accessing capital for real estate investments can be a crucial factor. Our extensive network of lenders, private equity firms, and institutional investors allows us to provide you with access to the right capital sources. Whether you require funding for property acquisitions, renovations, or ground-up constructions, we can help you secure the necessary financing to execute your investment plans.
Deal Structuring Expertise
Structuring real estate deals requires a keen eye for detail and an understanding of the intricacies involved. Our team of seasoned professionals has extensive experience in deal structuring and negotiation. Whether you need assistance with analyzing numbers, negotiating better pricing, or navigating complex legal and financial aspects, we bring our expertise to the table to ensure your deals are structured for success.
The real estate market is dynamic and ever-changing. Our team stays abreast of the latest market trends, emerging opportunities, and regulatory changes. We leverage our deep industry knowledge to provide you with valuable insights and market intelligence that can help you make informed investment decisions. Our goal is to empower you with the information you need to capitalize on favorable market conditions and navigate potential risks.
At GFAC Group, we offer comprehensive support throughout your investment journey. Whether you need guidance on property selection, due diligence, project management, or portfolio optimization, we have the expertise to assist you at every stage. Our dedicated team is committed to providing you with ongoing support, addressing your concerns, and ensuring that your investments are well-positioned for long-term growth.
Need help? Talk to our expert.
Contact us today to schedule a consultation and discover how GFAC Group can help you unlock the full potential of your real estate investments.