No matter where you are on your real estate investment journey, GFAC Group is here to be your trusted partner. From beginners seeking guidance to experienced investors looking for capital or deal structuring expertise, we have the knowledge, resources, and network to help you achieve your wealth growth objectives. Let us guide you toward tailored real estate investments that bring you closer to your financial goals.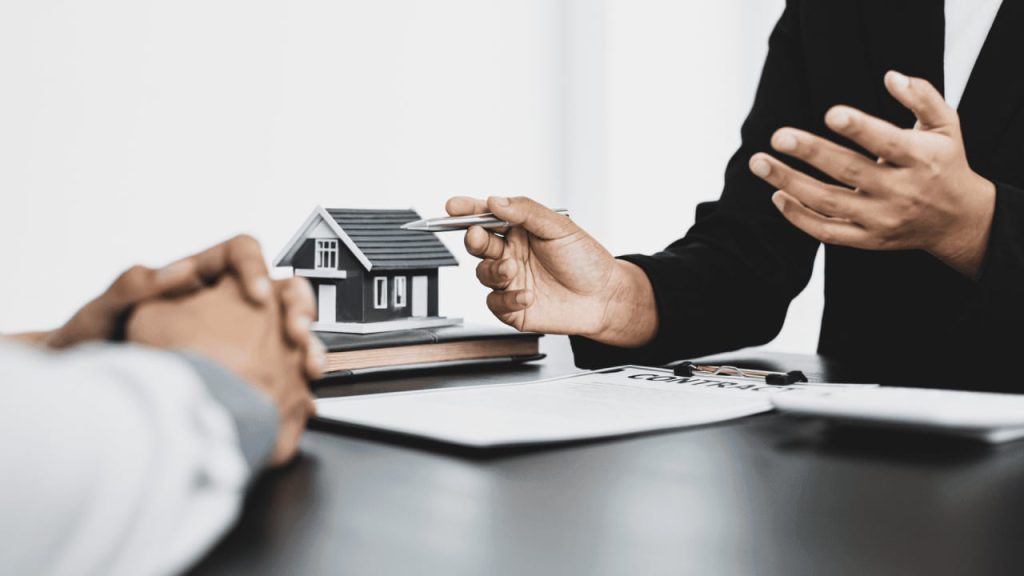 We begin by sitting down with you to gain a thorough understanding of your investment goals, risk tolerance, and time horizon. Our advisors will ask pertinent questions to assess your financial situation and identify the most suitable real estate investment strategies for you.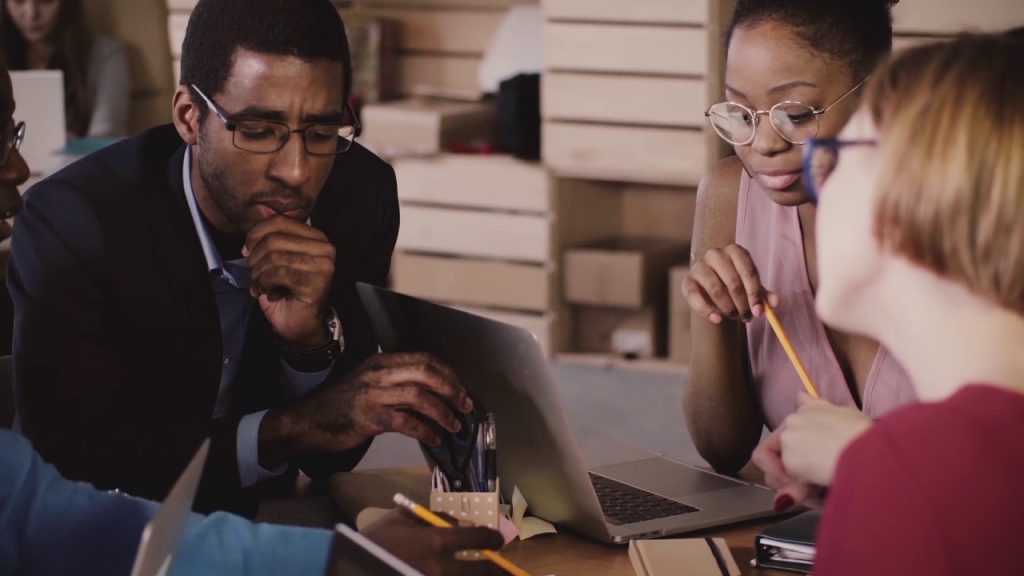 Based on the information gathered during the consultation, our team will create a customized investment strategy tailored to your specific requirements. This strategy will outline the types of properties, locations, and investment structures that align with your goals, taking into account factors such as cash flow, appreciation potential, tax implications, and diversification.
Once the investment strategy is finalized, we diligently search for opportunities that fit your criteria. We conduct extensive market research, analyze property performance, and negotiate favorable terms to secure the best investment options for you. Our advisors guide you through the due diligence process and assist with legal and financial aspects to ensure a smooth transaction.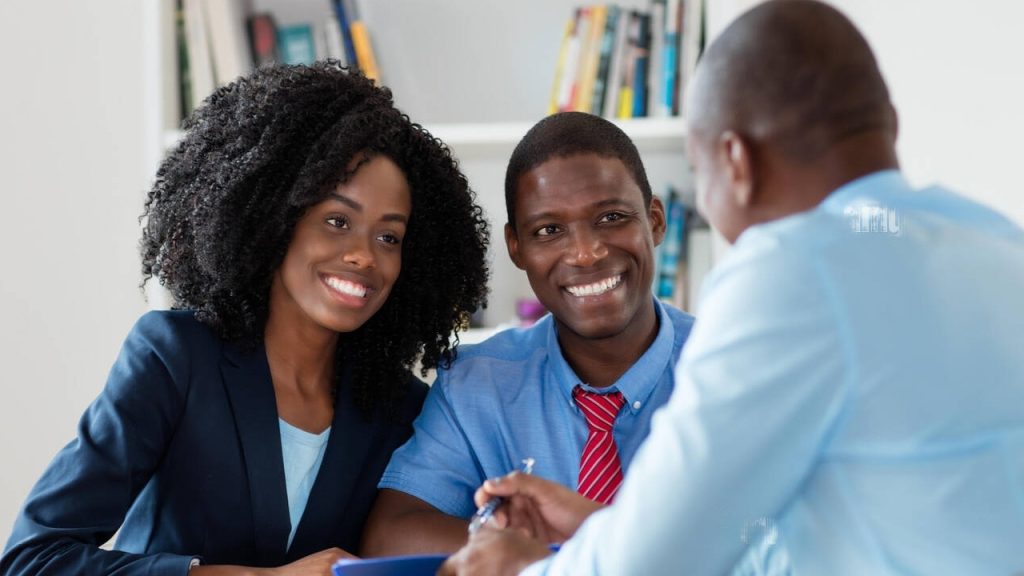 Our commitment doesn't end with the initial investment. We continuously monitor the performance of your portfolio, keeping you informed about market trends, property valuations, and potential opportunities for portfolio optimization. Our team remains accessible to address any queries or concerns, providing ongoing support to safeguard and enhance your real estate investments.
Unlock the Potential of Real
Estate Investments Today
At GFAC Group, we believe that real estate investments have the power to transform your financial future. With our specialized expertise, personalized approach, and unwavering commitment to your success, we empower high-net-worth individuals like you to navigate the real estate market with confidence.
Need help? Talk to our expert.
Contact us today to schedule a consultation and discover how GFAC Group can help you unlock the full potential of your real estate investments.